PRECISION PAIN AND SPINE INSTITUTE
Excellence In Pain Management
Precision Pain & Spine Institute's goal is to help you reduce pain, and suffering, reclaim your optimum level of functionality and get back to living your life. Back pain, sciatica, neck pain, neuropathic (hyper-sensitive) pain, spinal stenosis, knee pain, headaches, and migraine headaches are just a few of the problems we specialize in.
We know you. We care for you. We're with you.
We strive to make world-class health care accessible through easy, convenient access.
We operate eight pain management clinics in New Jersey – Clifton, Hamilton, Edison, Jersey City, North Brunswick, Elizabeth, Perth Amboy, Ridgefield. Thousands of individuals have improved their quality of life by minimizing their acute and chronic pain using our integrated pain management therapy.
Our expertly trained pain specialists will work to tailor a pain treatment plan that will allow optimal recovery, enabling you to achieve a pain-free life.
We achieve the best results possible by coordinating every aspect of your pain management therapy and care. Our goal is to see you ready to return to your home as quickly as possible.
Precision Pain & Spine Institute
Our pain management specialists are passionate about providing patient-specific treatment plans, each one unique to the needs of the patient and their condition. By individualizing treatment, pain specialists can address all factors relating to the patient's pain.
We Have The Best Team Of Doctors
Our goal is to help patients improve their quality of life and return to doing what they love by helping them with pain relief.
Committed To Our Community
As a trusted leader in caring for people and advancing health, we offer experience, empathy, and innovation, no matter your reason for visiting us.
Services & Treatments
We are committed to improving the lives of people with chronic pain. Our assessment, treatment and prevention services focus on enriching the lives of the people we serve. We integrate traditional and complementary medicine into our multidisciplinary team approach.
Happy To Discuss Your Health Condition
Make An Appointment Today With Our Pain Management Doctors In New Jersey.
What Our Patient Are Saying About Our Services
We constantly strive to offer the best possible treatment, and we do it with the empathy and respect our patients deserve. But there's no need to take our word for it. Instead, read what some of our unique patients have to say about us.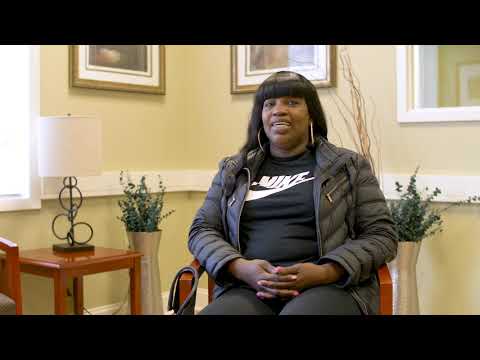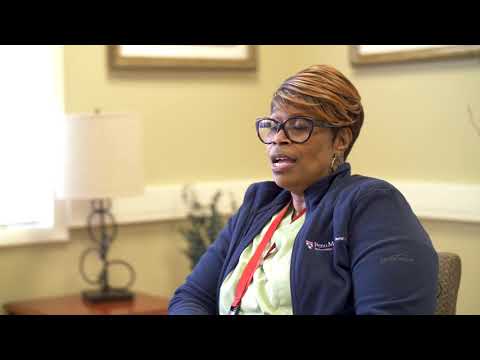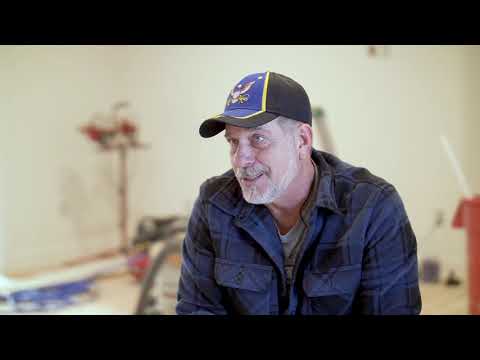 I feel so GOOD today after the cervical epidural done by Dr. Elkholy! Almost NO neck pain. So far, I have taken my car for repairs, did some gardening, and cleaned my house. I feel...- Susan Shuke
I have known Dr. Karam for years, and he is hands down the best chiropractor I have ever been treated by. I have suffered from back pain for quite some time, and he has always been...- Jess Rizk
Dr. Elkholy's team and staff were wonderful. He really cared and knew my case off the top of his head. It meant a lot....- Kathy
Meet Our Doctors
Get an expert medical opinion from one of our world-renowned specialists so you can have the answers and confidence to make informed decisions about your health.
Request Appointment
Fill out this secure form, and a member of our team will contact you as soon as possible to schedule your appointment. This site is not intended to give you or anyone else medical advice, professional diagnosis, opinion, treatment, or services.
Our Latest Photo Gallery
We are a private, independent practice constantly striving to provide excellence in personalized, compassionate care that is consistent, quality-driven, and choice-conscious for all of our patients.