Dr. Wael Elkholy and the Precision Pain And Spine Institute staff serve New Jersey residents in Clifton, Edison, Elizabeth, Hamilton, Jersey City, Perth Amboy, Ridgefield, and North Brunswick. Our physicians are experts in diagnosing and treating injuries sustained in car accidents and other types of disasters.
When you go through a traumatic experience like a car accident, you may struggle to figure out what to do next. It can be all too easy to forget to take care of yourself from dealing with property damage to insurance claims. But no matter how severe or minor a car accident is, you should always make sure to visit a doctor as soon as possible. Precision Pain and Spine Institute specializes in treating patients with auto accidents and personal injury. Not only is this important for potential lawsuits, but there could be hidden health concerns that you may not be able to detect without a proper medical assessment. With that in mind, let's take a look at a few common injuries that may not present themselves immediately after an accident.
Injuries may not be noticeable immediately after an auto accident, especially if they're internal injuries. So seeing a doctor should be a primary concern after an accident to ensure any damages receive proper diagnosis and treatment.
Because of the impact of a crash, back and neck injuries are extremely common. Some neck and back injuries that could result from a car accident include things like sprains, fractures, disc injuries, and spine injuries. Often, people in car accidents assume that they're just sore from the crash's impact and don't see a doctor. But slight soreness could be the result of a more severe injury that could worsen if left untreated. Back and neck problems may be treated effectively with the proper diagnosis. Seeing as how about 69% of Americans agree that their lower back pain impacted their daily lives, it's important to promptly treat any back and neck pain.
Whiplash
One of the most common injuries sustained in car accidents is whiplash. Unfortunately, whiplash can cause problems days or even weeks after an accident. Basically, whiplash occurs when the neck is forced forward then quickly and suddenly snapped back into its original place. This motion can put a significant strain on the spine and can cause problems like neck and back pain, headaches, and even tinnitus. But with x-ray services at Precision Pain and Spine Institute, you can ensure your neck and spine don't have concerning damage.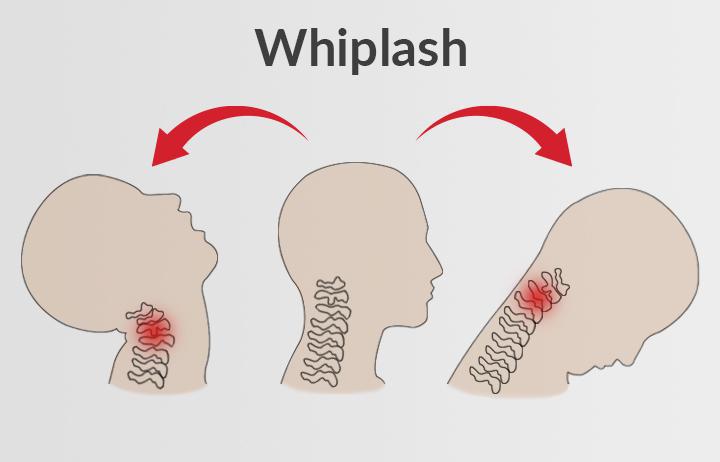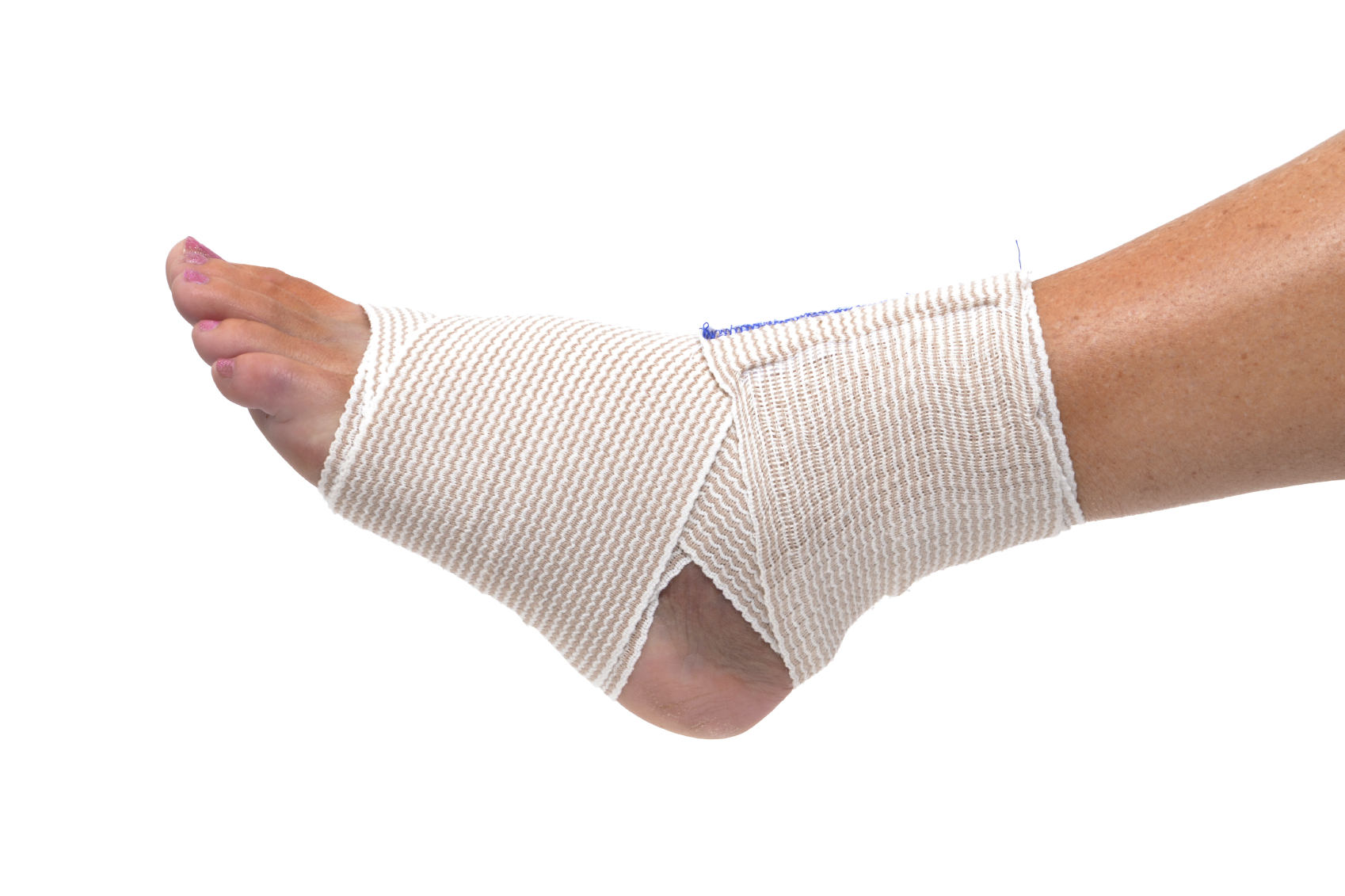 Soft tissue injuries
The most common soft tissues injured are muscles, tendons, and ligaments. These injuries often occur during sports and exercise activities, but sometimes simple everyday activities can cause damage. Sprains, strains, and contusions, as well as tendinitis and bursitis, are common soft-tissue injuries. Even with appropriate treatment, these injuries may require a prolonged amount of time to heal.